CalQRisk will be in attendance at the Charities Leadership Summit on September 15th, 2022.
This year's summit focuses on leading with purpose to help charity organisations define their leadership purpose and put it to use. There are some great speakers at the event and Paul and Jess from CalQRisk will be in attendance to talk all things governance and regulations when it comes to the charity sector.
Be sure to pop by the table and say hi.
Not able to attend? Feel free to contact us or request a free tailored demo to find out more about how CalQRisk can streamline compliance record forms and risk management in the charity and not for profit sector.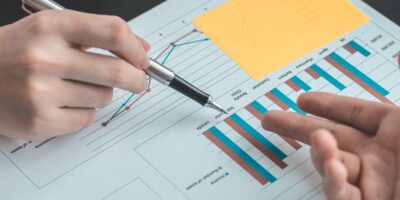 The Central Bank of Ireland has recently released regulations and guidance on the Individual Accountability Framework (IAF). Here ...
Read More

→