Risk Management For Financial Services
With financial regulation firmly shifting from 'Principles-based' to 'Rules-based', the financial services sector as a whole is experiencing the weight of increased scrutiny and compliance demands.
Risk and compliance frameworks are growing and, in some cases, the resources for managing these additional obligations do not match the pace of their growth.
Keeping up to date with the requirements of several different regulators as well as with what is going on inside your organisation can seem like an impossible task, especially when coupled with the expectation to manage and control everything from operational risk to cybersecurity risk and much more.
Exposure to operational risk and economic losses, not to mention regulatory sanctions, is a real concern and these issues need to be kept visible. Assigning, tracking, and completing risk and compliance actions in manual systems or on spreadsheets is cumbersome and time consuming, and can lead to critical issues being overlooked.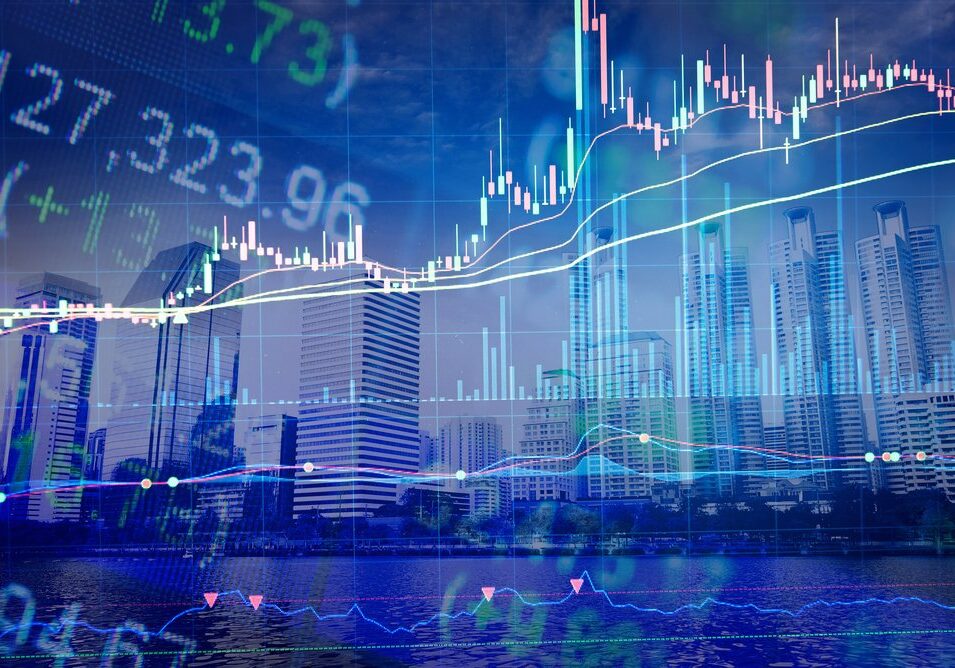 CalQRisk is the solution
CalQRisk is an online Governance, Risk Management & Compliance software with a solution tailored to organisations in the financial services sector. Now used by over 200 organisations in this sector, the solution assists firms with risk management, regulatory compliance, third party management and much more. The CalQRisk system is user-friendly, easy to implement and is backed up by our first-class support team.