CalQRisk is a comprehensive Governance, Risk, and Compliance (GRC) software designed for businesses of all sizes, from SMEs to multi-national corporations. This modular platform allows you to manage risks, third-party partnerships, cybersecurity, audits, meetings, and more on a user-friendly platform. CalQRisk can be either cloud-based or hosted on your local server, with all technical support and updates included in the license fee. Our solution has received international recognition at the Global Risk Awards and has been shortlisted for numerous awards in the GRC sector.
Led by seasoned C-suite professionals, CalQRisk's senior leadership is supported by a team with diverse skills in risk management, compliance, software implementation, and software development. Organizations across various industries utilize our software to streamline their risk management processes while ensuring compliance with applicable legal and regulatory requirements.
With CalQRisk, you can save time and money, allowing teams to concentrate on vital tasks while having effortless access to real-time reports and assurances through a simple click of a button.
Winner of the 2022 CIR Magazine Risk Management Award for Risk Management Product of the Year - Technology Provider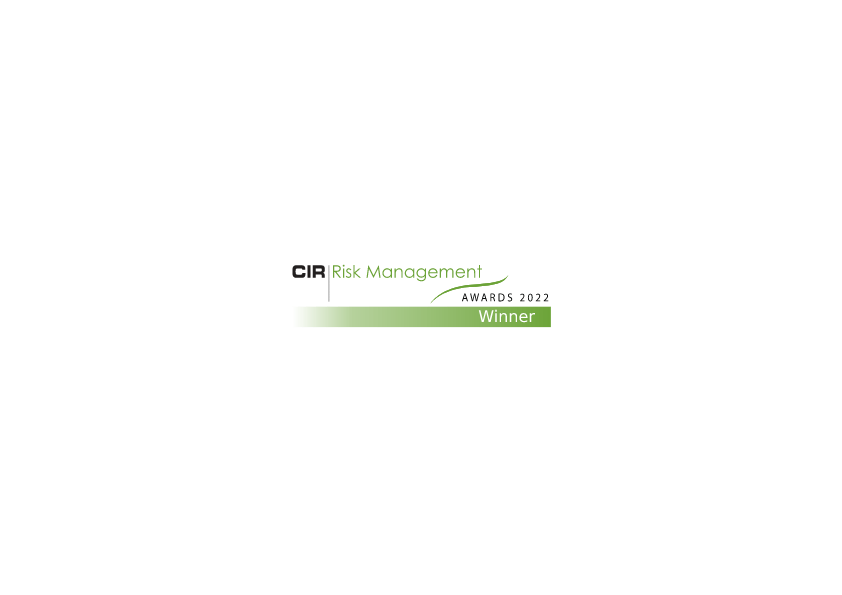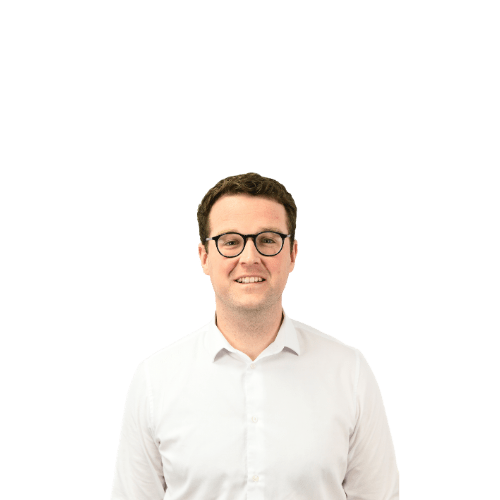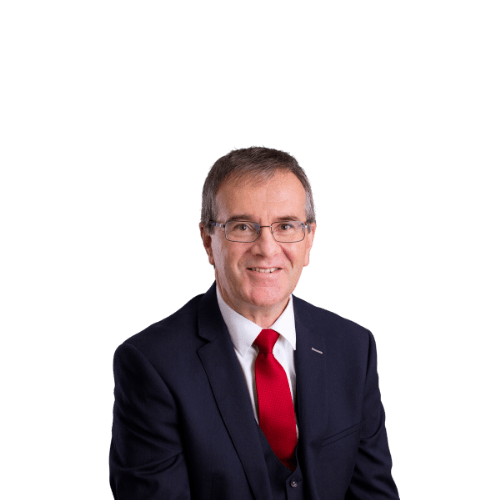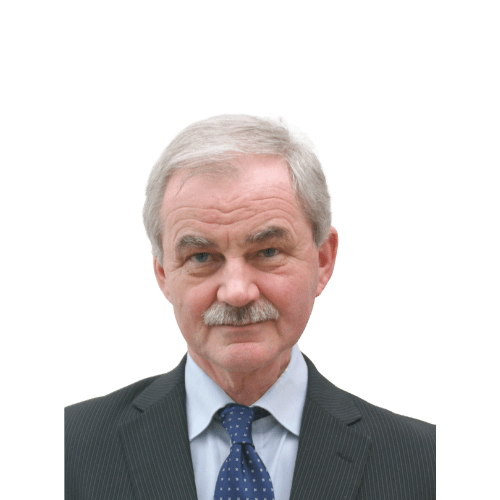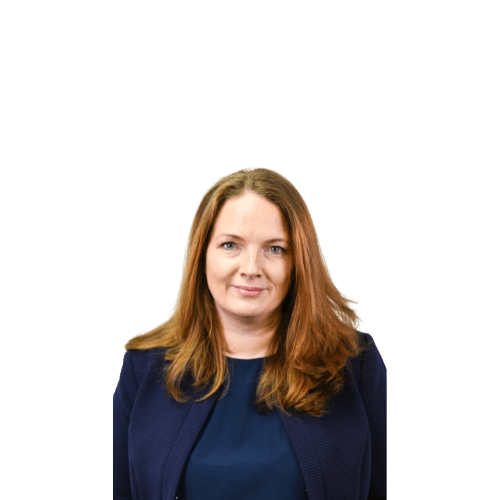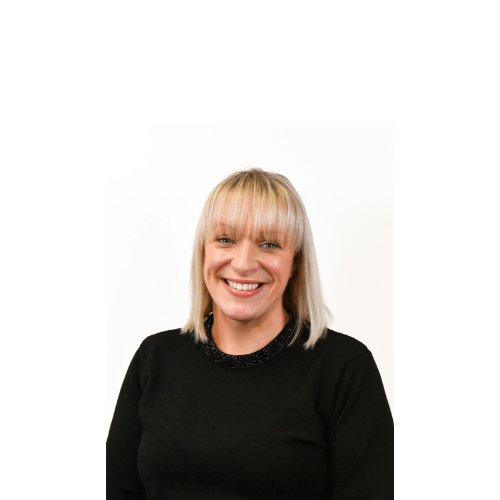 Victoria Davies
Sales and Marketing Manager
Pat Burke
Head of Support and Implementation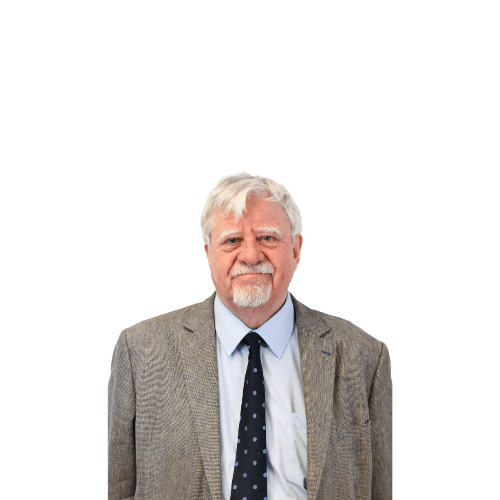 Ray O'Brien
Customer Success Executive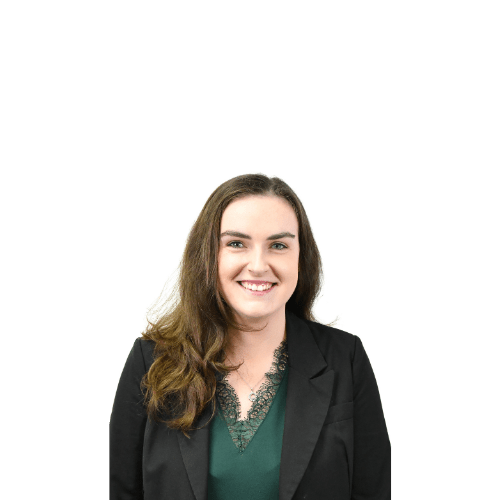 Eimear Farrell
Customer Success Executive
Thecla Farrell
Customer Success Executive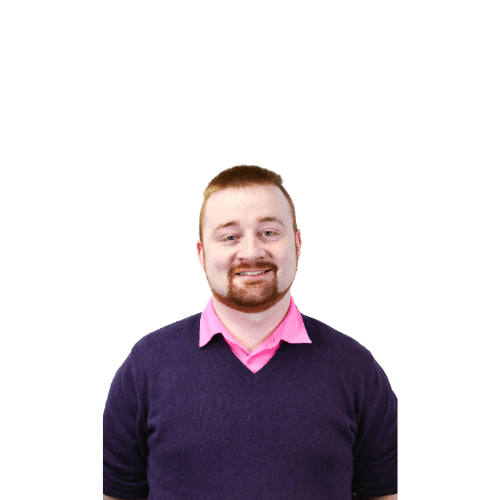 Stephen Moran
Customer Success Executive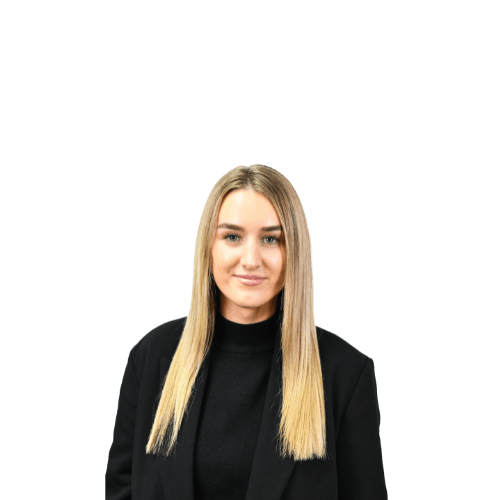 Paulina Auksoriute
Business Development Representative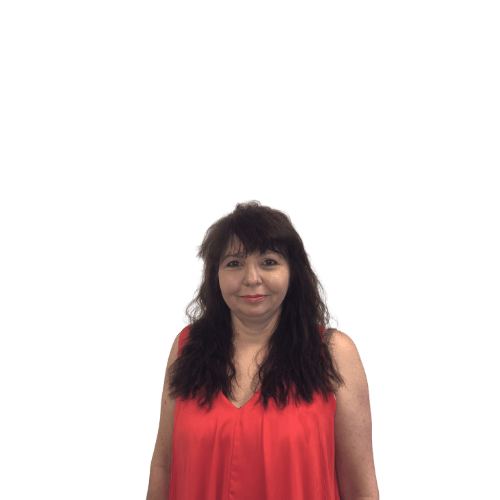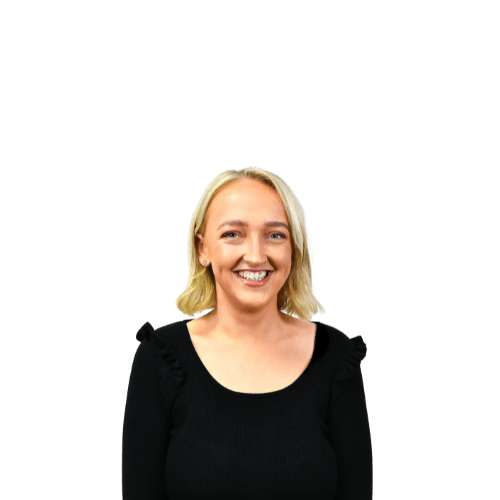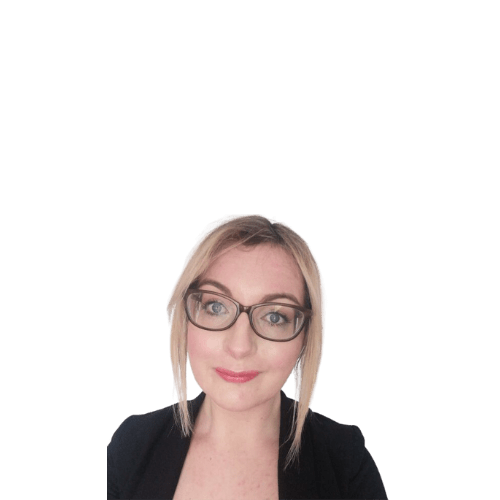 Request a free tailored demo today