We regularly host webinars and events to give more insight into governance, risk and compliance, as well as Cybersecurity and GDPR. These webinars are free to join and you can sign up below
AHBRA Standards & Guidelines
Tuesday, October 4th 10:30am
Reporting to the Board/Audit and Risk Committee for Multi-Academy Trusts
Tuesday, October 11th 10:30am
Join us on October 11th for a dedicated webinar on just what the board needs to know when it comes to Multi-academy trusts.
This 45-Minute webinar will focus on
Fundamentals of Cybersecurity for Senior Managers and Risk Officers for UK Housing Associations
Tuesday, October 18th 10:30am
Join us for this 45-minute webinar if you want to learn the key elements of a cybersecurity programme and how to implement them in your business. In this short session, we will cover:
• What is Cybersecurity
• What are Risk Management and Senior Managers' responsibilities?
• Standards and Guidelines
• Elements of Cybersecurity – the NIST Approach
• How to Identify, Protect, Detect, Respond and Recover
• Reporting to and Assuring the Board.
• Solutions to help you manage Cybersecurity as a manager
Lunchtime Learning - Risk Criteria and Risk Impact Matrix
Wednesday, October 5th, 12:30pm
Risk Criteria are the terms of reference against which the level of risk is evaluated. If you are to consider all risks to achieving the organisation's objectives, you must have a consistent set of criteria that is agreed upon and understood by the senior management team. In this session, we will discuss how you might arrive at an agreed set of criteria.
Lunchtime Learning - Rolling up the detail
Wednesday, October 19th, 12:30pm
Some board members want detail. Most are happy with a high-level view. Risk and Compliance people need to report succinctly at a high level but have the detail available when asked for it, it is where the devil is. In this 15-minute webinar, we will describe a method for summarising the detail in a high-level report.
Charities Institute Ireland Leadership Summit and Excellence Awards
September 15th
This year's Charity Leadership Summit: Leading with Purpose is looking to change that—to help charity leaders find and define their leadership purpose and put it to use. The event will cover a wide range of topics related to authentic leadership, accelerating growth, and deepening your impact. This event is for anyone working in the Not for Profit sector
Brokers Market Day
September 15th
The Brokers Market Day is being held on Thursday 7th June 2018 from 10:00-15:00 hrs in the RDS, Dublin 4 (Hall 4-Main Building, Angelsea Road).
The purpose of our Meet the Market Day is to enable brokers to engage and directly talk with insurance providers across both General and Life Providers who will be on hand to exhibit, distribute materials and network with brokers on the day.
CUMA Conference - Strategising & Sustainability
September 15th
The CUMA Autumn Conference will take place on Wednesday 14th & Thursday 15th of September 2022 in the Hodson Bay Hotel, Athlone.
The Theme of the Autumn Conference is " Strategising & Sustainability"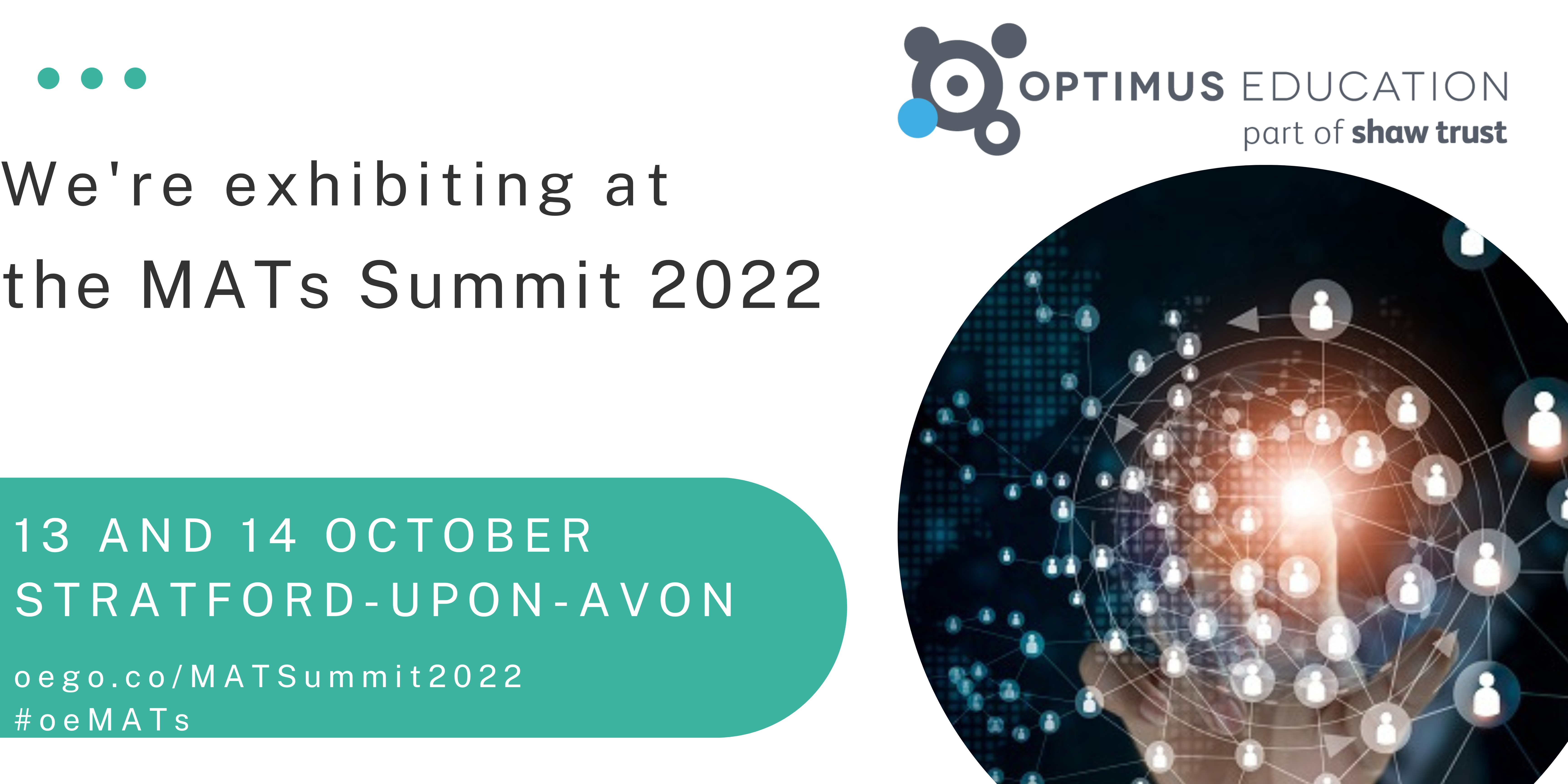 MATS Summit
October 13th and 14th
CalQRisk is delighted to announce we will be in attendance at the UK MATs Summit in Stratford Upon Avon on October 12th and 13th.
The MATs Summit 2022 is the flagship summit for multi-academy trusts of all sizes. The two-day programme is exclusively designed for executive offices within MATs, influenced by extensive research and feedback from across the sector.
Pop by our stand to talk to our team about your risk and governance needs.