Risk Management For Asset Management Companies
The asset management industry is one of the most highly regulated in a sector that already finds itself on the top end of the regulation scale. Many firms have established a global presence, meaning they are subject to regulation not only in their home jurisdiction but in all jurisdictions in which they operate.
It is no surprise therefore that for the majority of asset management firms, regulatory risk is top of their agenda. Between prudential and conduct rules, consumer protection and data protection regulations, KYC / AML / CFT, and distribution and fiduciary requirements – monitoring compliance and keeping up to date with the requirements of so many regulators as well as with your own contractual obligations can prove to be a big strain on resources.
In addition to regulatory risk, operational risk also poses a threat to a firm's finances and reputation and, as such, areas such as cyber resilience, data protection and fraud, both internally and at key vendors, are real concerns in today's environment.
Assessing and reporting on key risks and compliance obligations, a manual system or spreadsheets is not only time consuming but is itself adding another layer of risk; the information contained in these systems may not be up-to-date and maintaining version control can prove difficult. Consequently, creating reports from these sources can lead to inaccuracies, resulting in missed compliance obligations, inadequate risk controls and exposure to legal action, regulatory sanctions or reputation damage.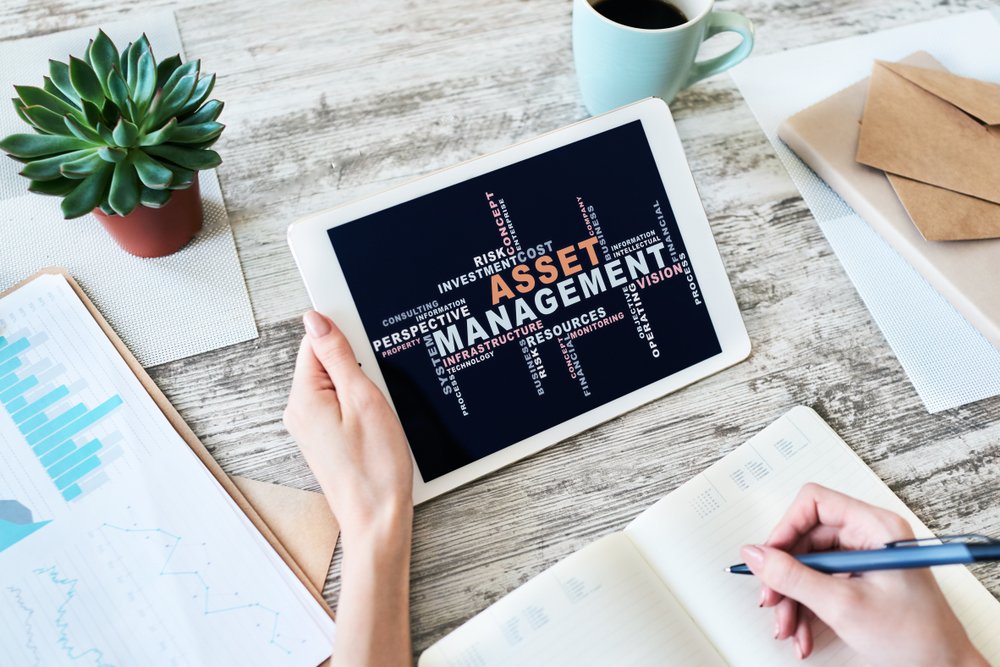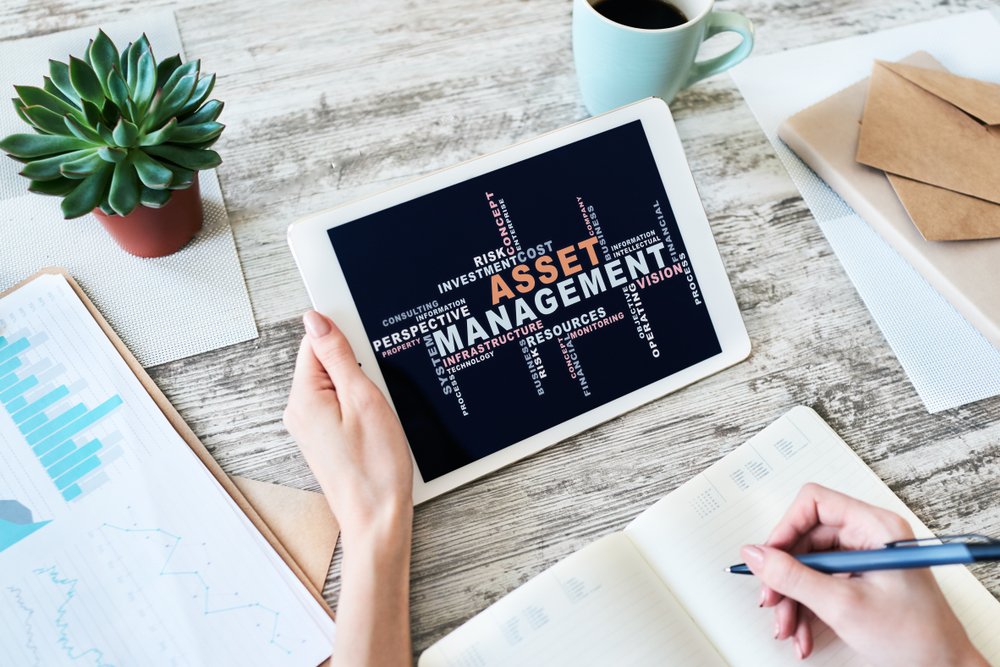 CalQRisk is the solution
CalQRisk, the online Governance, Risk Management & Compliance software has developed a tailored solution for asset management firms. The solution is used by investment managers, fund administrators and many other firms in the asset management industry. The system is user-friendly, easy to implement and is backed-up by our first-class support team.
Hugh Smith

" CalQRisk is the perfect tool for managing risk and compliance in an insurance broker in Ireland, the risk assessment really help compliance and risk communicate the message to the business and therefore create the correct culture in the firm. As a reporting tool it bring the right information in a concise and easy to communicate fashion"
Hugh Smith, Frank Glennon Limited (FGL)
Former head of compliance and risk management
Centaur Testimonial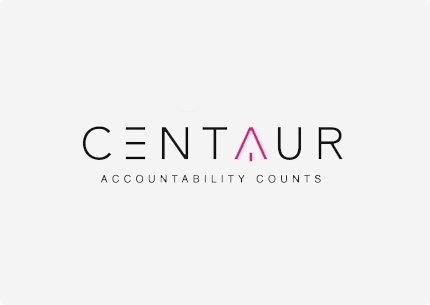 "The addition of the Third Party module to the CalQRisk platform has provided Centaur with a cost-effective centralised solution to implement and manage our Third Party Risk Management Framework within our wider Risk Management Framework, which is already supported by CalQRisk.
Through close collaboration with the CalQRisk team, the Third Party Risk Management module has allowed us to enhance our Third Party Risk Management processes and records, including the performance of Third Party Due Diligence and Third Party Risk Assessments and the delivery of better Third Party Risk Reporting. These outputs strengthen our ability to continually assess and monitor the impact TPs have on our overall operational resilience and to identify and manage Third Party related risks effectively and provide assurances to our key stakeholders
"
Group Director, Risk and Internal Audit
Centaur Fund Services

"CalQRisk allows us to demonstrate and operate a sound governance and risk management framework"
Head of Risk & Compliance