CalQRisk provides a centralised approach to the oversight and management of your third-party arrangements.
Whether you are outsourcing a business process or service, delegating a business function, or managing vendors, CalQRisk's Third Party module gives you the ability to manage each provider throughout the lifecycle of the business relationship.
It is fully integrated with existing CalQRisk functionality, allowing you to create links from each party to relevant risks, tasks, business processes, and monitoring programmes.
Beginning with pre-onboarding due diligence, you can register, monitor, review, and report on a third party throughout the lifecycle of the relationship.
While the responsibility for the processes associated with third-party activities may lie with a number of individuals - e.g. Operations, IT, Legal, etc, CalQRisk allows each of them to document relevant information, resulting in a consolidated view of all third parties in a central location.
Hugh Smith

" CalQRisk is the perfect tool for managing risk and compliance in an insurance broker in Ireland, the risk assessment really help compliance and risk communicate the message to the business and therefore create the correct culture in the firm. As a reporting tool it bring the right information in a concise and easy to communicate fashion"
Hugh Smith, Frank Glennon Limited (FGL)
Former head of compliance and risk management
Centaur Testimonial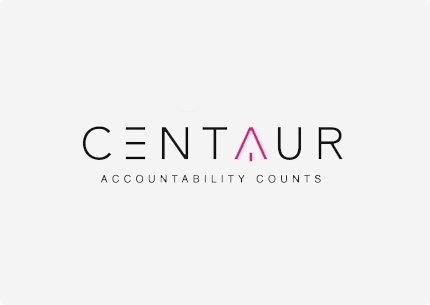 "The addition of the Third Party module to the CalQRisk platform has provided Centaur with a cost-effective centralised solution to implement and manage our Third Party Risk Management Framework within our wider Risk Management Framework, which is already supported by CalQRisk.
Through close collaboration with the CalQRisk team, the Third Party Risk Management module has allowed us to enhance our Third Party Risk Management processes and records, including the performance of Third Party Due Diligence and Third Party Risk Assessments and the delivery of better Third Party Risk Reporting. These outputs strengthen our ability to continually assess and monitor the impact TPs have on our overall operational resilience and to identify and manage Third Party related risks effectively and provide assurances to our key stakeholders
"
Group Director, Risk and Internal Audit
Centaur Fund Services

"CalQRisk allows us to demonstrate and operate a sound governance and risk management framework"
Head of Risk & Compliance