Risk Management In Education
Multi Academy Trusts (MATs) are coming under increasing pressure to demonstrate a robust control framework across the Trust. Many of them continue to grow and now need to show evidence of their risk and compliance frameworks. Regulatory environments are becoming increasingly more complex – the requirements of the Academies Trust Handbook, data protection legislation, safeguarding rules, and much more must all be managed on a daily basis and reported on.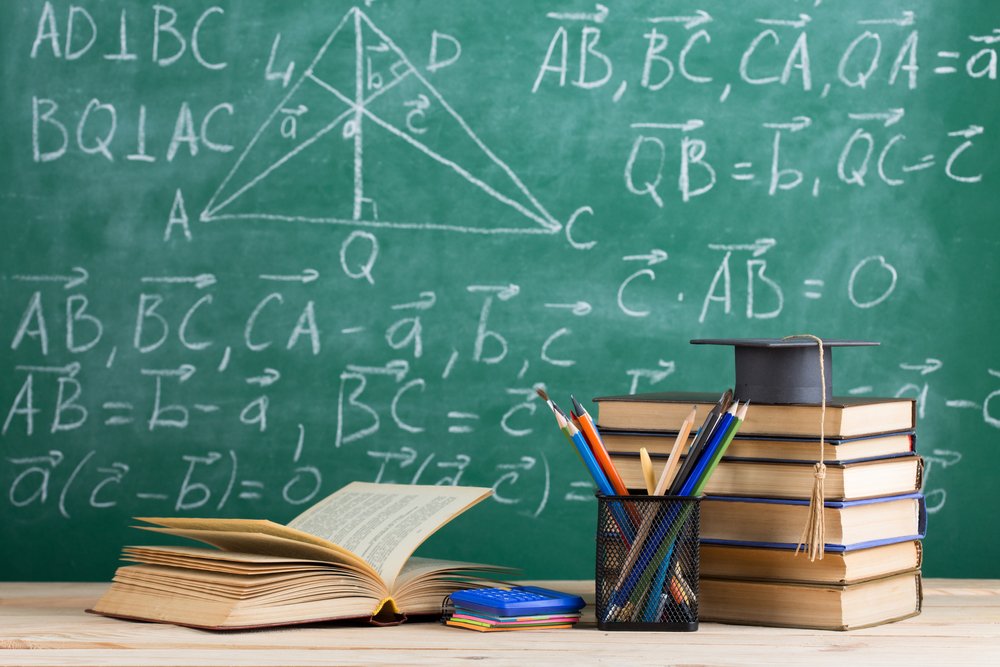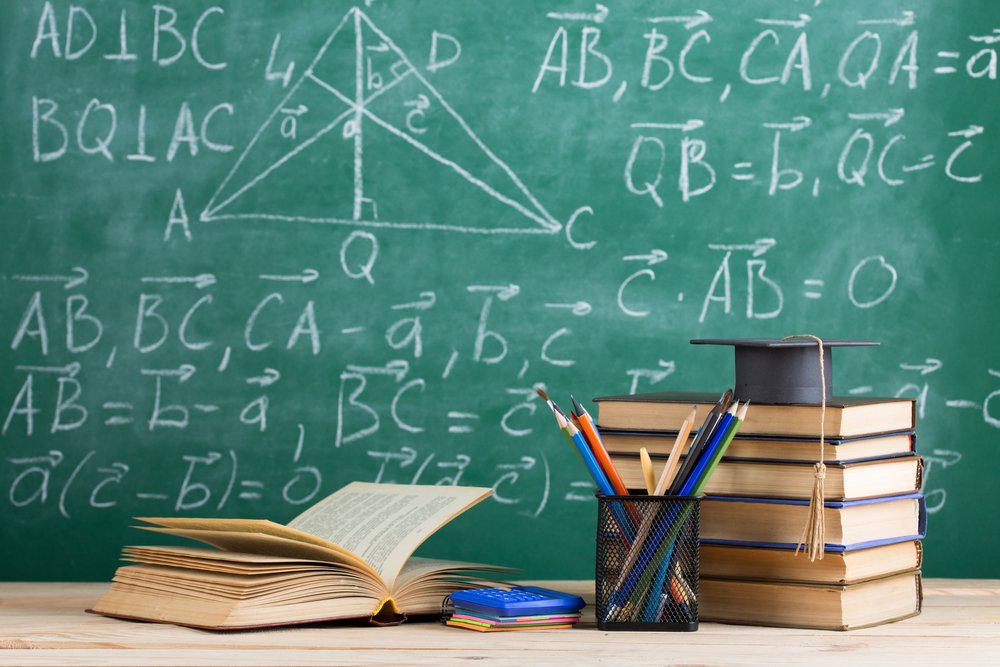 CalQRisk is the solution
CalQRisk is an online Governance, Risk Management & Compliance software which has a solution tailored for Multi Academy Trusts. The system is user-friendly, easy to implement and is backed up by our first-class support team. We use sectoral regulations and guidance such as the DfE Statutory Policies and for Schools and the Academies Financial Handbook to ensure that our pre-populated risk and compliance questionnaires satisfy the ever-changing regulatory landscape.
The CalQRisk MAT solution allows the Trust to manage its risk and compliance obligations while 'pushing' relevant questionnaires to academies within it. Relevant reports can be generated for MAT trustees at the touch of a button, while allowing the Trust and its academies to maintain individual risk registers, should they wish to do so.
View our case study on Trinity Multi-Academy Trust by clicking the button below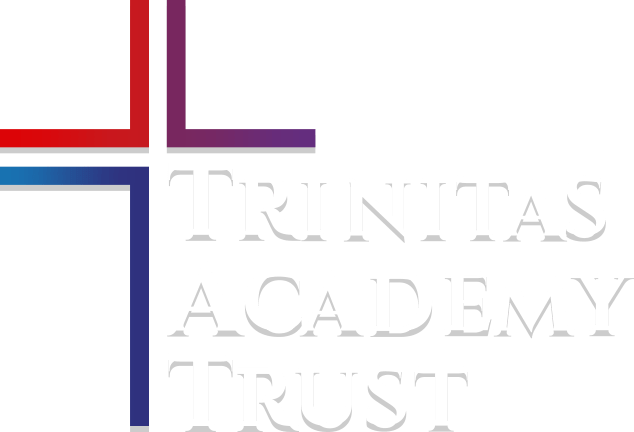 University Schools Trust
" As a relatively new and small Trust we found the CalQRisk system extremely useful in helping develop a more evolved and consistent approach and understanding to risk. This has continued with very straightforward, friendly and above all helpful ongoing support. The bespoke training for our Trustees was extremely useful and engaging and has been vital in helping to shape both the Trust's risk and wider strategy. Truly excellent from start to finish and would recommend them to anyone looking to move their risk management system or knowledge forward! "
Director of Data and Compliance
Trinitas Academy Trust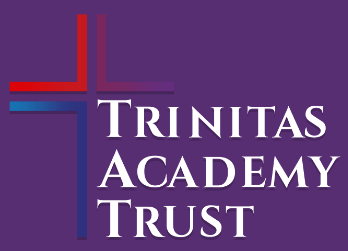 " Having tried other approaches to managing our risk registers, we settled for a system that produces a real life risk register, meaningfully constructed with the confidence that the knowledgebase in the system would help keep us compliant in all key areas. The system is user friendly and the support from the CalQRisk team is outstanding. If you are looking for real risk management that will make a real difference to your organisation, choose CalQRisk. "