In today's digital age, the protection of personal data and compliance with privacy regulations are of significant importance. Our two-hour course, The State of GDPR – Past, Present & Future, is designed to empower you with the knowledge and skills needed to navigate the complex landscape of data protection while ensuring compliance with the General Data Protection Regulation (GDPR). 
Overview of the last 5 years

 

Complaints & Fines

 

Data Protection in the news

 

 
Risk Framework

 

Data Catalogue / Record of Processing Activity (ROPA)

 

Data Protection Impact Assessments (DPIAs)

 

Gap Analysis

 
What is a data breach?

 

Vulnerabilities

 

Managing Compliance

 
The Future of Data Protection

 

New Frontiers in Technology

 

Who Should Attend

Those with responsibility for data protection in their organisation.

Format of Delivery

This will be delivered online.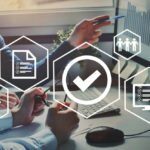 By the end of this course, you will be well-equipped to protect personal data effectively, uphold individual privacy rights, and navigate the complexities of GDPR compliance. 
Whether you are a business owner, a data protection officer, or simply someone who is interested in enhancing their data protection knowledge, this two-hour online course is your pathway to becoming a data protection champion. 
Discounts available for existing CalQRisk clients – please contact us for the Eventbrite discount code. 
Approved by CU Learn (ILCU), LIA, III and the IoB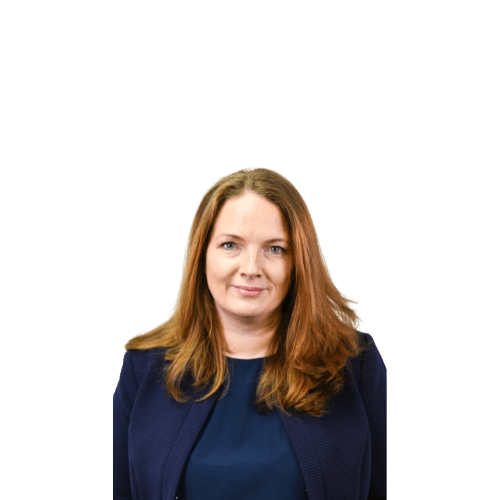 Fiona Kiely
CDPO - Senior Research Analyst & Data Protection Lead, CalQRisk
Fiona holds a Certified Data Protection Officer designation from the Compliance Institute. She has a professional diploma in data protection from UCD through the IOB, and is currently enrolled in King's Inns to study for an advanced diploma in data protection law. Fiona manages the research and development for CalQRisk's Data Protection and Privacy related content and was a key contributor to the development of the GDPR Compliance Assessments.