Webinar – What is Risk Appetite?
Regulators, Boards and other Stakeholders are asking more and more questions about Risk Appetite. Many organisations are now expected to have a documented Risk Appetite Statement but are unsure of where to start. In response to this we are hosting a 30-minute webinar, focusing on the concept of Risk Appetite, on Thurs Jan 31st @ 10.30am 2019.
The session will cover:
What is Risk Appetite?
Differences between Appetite, Capacity & Tolerance
What should be in your Risk Appetite Statement
And much more…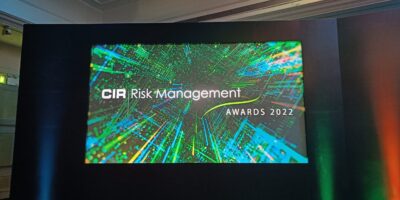 CalQRisk, an Irish-developed software application, has won Risk Management Product of the Year in the recent Risk Management ...
Read More

→