Webinar – What is Risk Appetite?
Regulators, Boards and other Stakeholders are asking more and more questions about Risk Appetite. Many organisations are now expected to have a documented Risk Appetite Statement but are unsure of where to start. In response to this we are hosting a 30 minute webinar, focusing on the concept of Risk Appetite, on Thurs Jan 31st @ 10.30am.
The session will cover:
What is Risk Appetite?
Differences between Appetite, Capacity & Tolerance
What should be in your Risk Appetite Statement
And much more…
Click here to register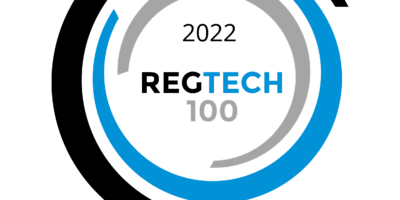 Now in its fifth edition, the list recognises the world's most innovative technology solution providers that offer products ...
Read More

→