Webinar: Business Continuity – Building Resilience
In this 30 minute webinar, we will discuss the importance of not only having a robust Business Continuity Plan (BCP) in place but of regularly testing and exercising it. And, using the example of the place of work being unavailable, we will demonstrate how business resilience can be strengthened by ensuring your BCP is adaptable to any disruptive incident.
The webinar will take place on Thursday, 26th September, at 10:30 am 2019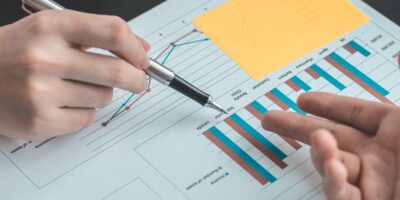 The Central Bank of Ireland has recently released regulations and guidance on the Individual Accountability Framework (IAF). Here ...
Read More

→