Paysend, a next generation integrated global payment ecosystem, has recently implemented the CalQRisk solution in order to enhance and automate their approach to enterprise risk management. Paysend intend to utilise the CalQRisk solution to mobilise their risk frameworks globally.
CalQRisk is an award-winning Governance, Risk Management & Compliance (GRC) solution used by organisations to streamline their risk management and compliance processes.
Tracey Gernon, Chief Risk Officer of Paysend, commented –
"We're really looking forward to rolling out the CalQRisk solution. We could immediately see the benefits in the solution – it will result in us streamlining our existing approach to risk management and ultimately save us time"
Eimear Farrell, Key Account Manager at CalQRisk, commented –
"We're delighted to be working with a company like Paysend. The number of fintech organisations using CalQRisk continues to grow as firms look for ways to streamline typically manual processes while keeping up with regulatory obligations."
About Paysend
Paysend is a next-generation integrated global payment ecosystem, enabling consumers and businesses to pay and send money online anywhere, anyhow and in any currency.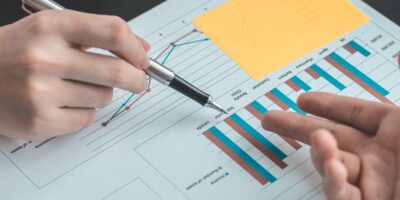 The Central Bank of Ireland has recently released regulations and guidance on the Individual Accountability Framework (IAF). Here ...
Read More

→