We recently attended The Wheel's Charity Summit, which took place on June 1st, 2022 in Croke Park's events centre.
Our Managing Director Paul O'Brien and Solutions Specialist, Jessicia Clarke, had an incredible time on the day, making connections and attending informative talks during the day with some incredible speakers, including the current Taoiseach, Micheál Martin.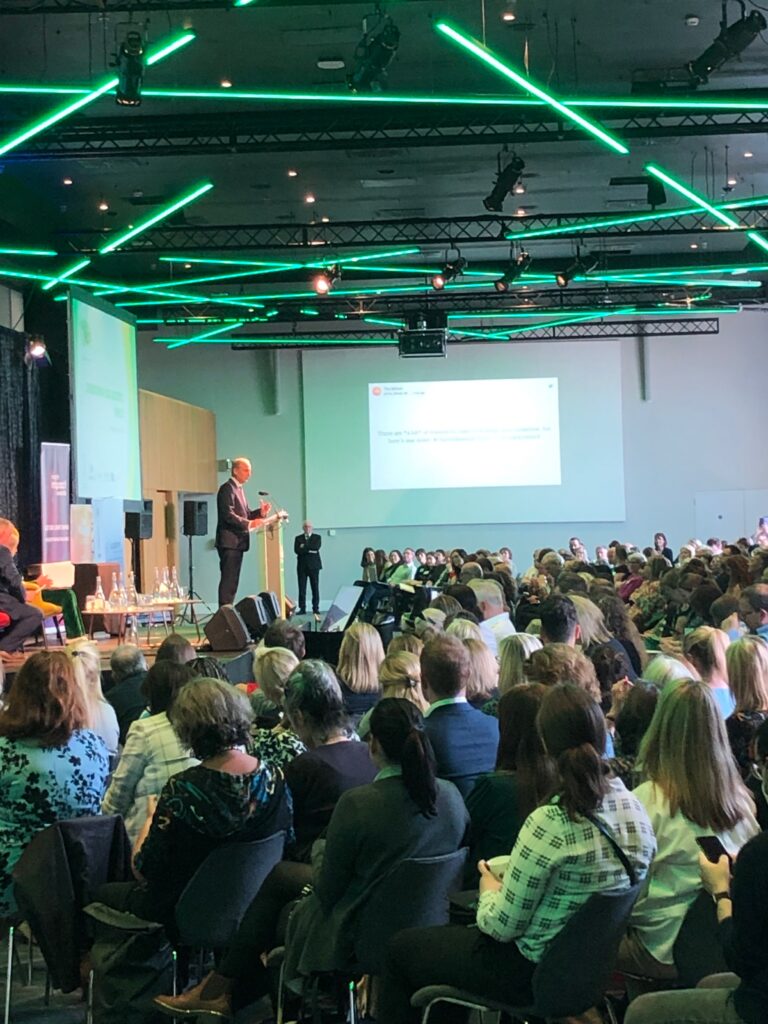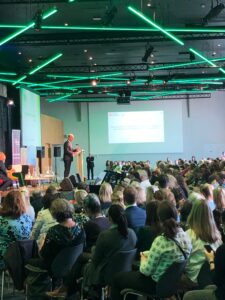 It was a stimulating day of discussion, debate, case studies and advice to attendees on how to reconnect, energise and reorient for the road ahead. We had a great time getting to talk to everyone about their charities and the future of the sector and look forward to finding out more during upcoming events and discussing compliance record forms, regulations and how CalQRisk can help streamline these processes for the charity sector so organisations can focus on giving back.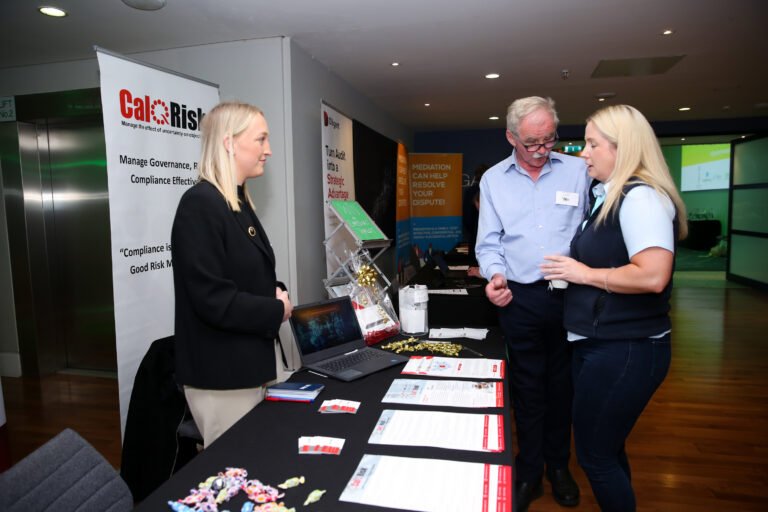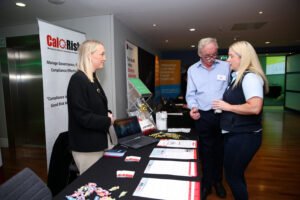 You can book a free tailored demo of any of our C-Suite Modules by getting in touch.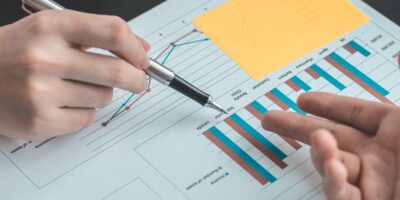 The Central Bank of Ireland has recently released regulations and guidance on the Individual Accountability Framework (IAF). Here ...
Read More

→