National Data Protection Conference – 6th March 2019
The General Data Protection Regulation (GDPR) has been described as the biggest data protection change in a generation, and has already altered how businesses handle data for the foreseeable future. With GDPR now in play, this conference examines how its implementation has panned out so far, what have been the main challenges for compliance and what can we expect in the near and short term future.
The Managing Director of CalQRisk (Paul O'Brien) and Director of Risk Management (Gerard Joyce) will speak at the event.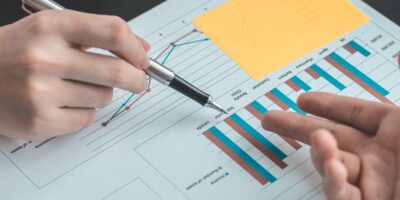 The Central Bank of Ireland has recently released regulations and guidance on the Individual Accountability Framework (IAF). Here ...
Read More

→