Episode 3: Audit, Evidence and Confirmation of Control Effectiveness
In the third of this four-part series, CalQRisk Director of Risk Management, Gerard Joyce will discuss how focused audit and compliance monitoring support and complement front-line risk management while also providing evidence and assurance to key stakeholders that controls are effective and compliance is maintained.
Episode 3 took place on Tuesday, 18th February, at 10:30 am, 2020
If you missed previous webinars and would like to view the recordings, you will find them here.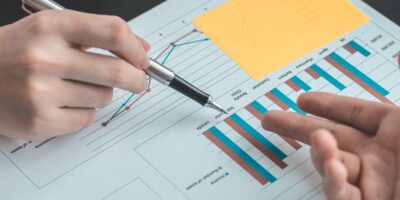 The Central Bank of Ireland has recently released regulations and guidance on the Individual Accountability Framework (IAF). Here ...
Read More

→