Abstract:
In 2019, Mallow Credit Union (Mallow CU) had reached a crossroads in its risk and compliance journey. Already aware of the positive impact that software could have on risk management practices, the existing compliance system was reviewed on how well it satisfied the credit union's strategic and operational needs.
After conducting in-depth research into what was available within the risk management and compliance software market, CalQRisk was found to be a comprehensive solution for the approach needed to achieve successful risk and compliance management. The multi-user system level access, instant reporting and excellent customer support were key to Mallow CU's decision to licence the solution and to implement it across the organisation, thus enabling the automation of manual GRC processes.
CalQRisk is a cloud-based solution that offers a comprehensive and user-friendly platform for managing risk registers, conducting risk assessments and monitoring compliance across the credit union. It allows users to access and manage their risk registers while ensuring compliance with all legal and regulatory obligations quickly and easily.
Mallow CU has been impressed by its functionality as well as by the regular customer-led updates and direct operational efficiencies experienced thanks to the automation and integration that CalQRisk facilitates. The credit union makes considerable time savings daily while managing, reporting, and communicating its risk and compliance position using the interactive reporting dashboard.
Mallow Credit Union (Mallow CU) has been serving its community for over 60 years. With more than €220 million in assets and eight offices across Cork and Limerick, it is now one of the largest credit unions in the State. It offers several loan and savings products as well as a fully operational current account.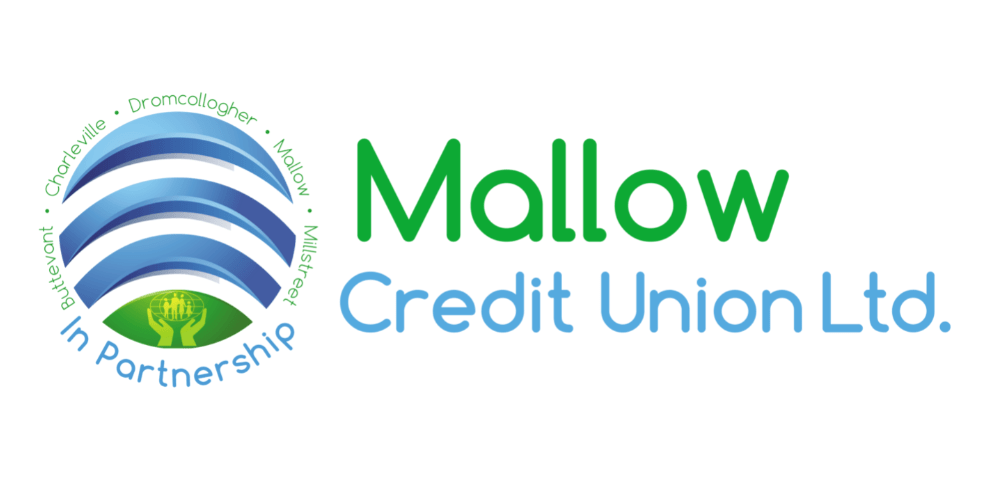 Challenges faced by Mallow Credit Union
Mallow Credit Union operates in a highly regulated environment and must comply with many pieces of legislation. It undertakes regular internal audits and is subject to audits conducted by the Central Bank of Ireland. This puts significant demands on resources – requiring continuous risk oversight as well as an ongoing cycle of compliance monitoring. Added to all of this are the challenges of managing risks to the credit union's strategic and operational objectives, and the drive for continual organisational improvement and efficiencies.
Mallow Credit Union sought out a comprehensive tool to satisfy its governance, risk management and compliance ambitions in a fast-changing environment. Not achieving meaningful insight from its manual processes coupled with the effort of generating significant and timely reports for the management team had proved challenging but since its implementation, the CalQRisk system has been a facilitator of consistent improvements. The frustration of any system can lead to inefficiency, but the mature and comprehensive approach found in CalQRisk brings about efficiencies, and benefits and reduces the frustration factor.
CalQRisk:
After conducting an initial market analysis, Mallow Credit Union contacted CalQRisk to learn more about its integrated Governance, Risk Management and Compliance solution. Following a system demonstration, it became clear to Mallow Credit Union that CalQRisk could assist with the management of its risk and compliance monitoring programme.
Risk Management and Monitoring:
Once it began to use CalQRisk, Mallow Credit Union quickly saw the benefits. The team can rely on the system's knowledge base to be up to date with the latest risks and regulations that affect their organisation.
They can streamline risk registers and reports thanks to the functionality of the Risks module in which they can create risks, repeat risks, and adapt risks to fully tailor the solution to satisfy Mallow Credit Union's needs.
The Incidents module facilitates the effective monitoring and recording of the importance of events, rating and weighting them accordingly so that the team can focus on the most crucial tasks.
In terms of reporting, Mallow CU has found the Top 10 Risks widget on the customisable dashboard to be extremely effective for determining current risks and vulnerabilities instantly, and for reporting easily the board using the export options.
Reports are an important part of Mallow CU's governance, risk management and compliance programme and so it finds the custom report builder to be invaluable. This feature allows it to report essential, tailored information and present it to the board. They can create real-time reports and produce analytics at the touch of a button using the system, which saves them valuable time to focus on the actual management of risk and compliance.
The Snapshots module, which compares risk progress from month to month, provides high-level information for easily reporting to the board. This level of granularity lets Mallow CU communicate to stakeholders what its key operational issues are, as well as where and when they are occurring, which facilitates evidence-based decision-making.
Since they started using CalQRisk in 2019, Mallow Credit Union has asked and answered many questions using the Monitoring Module. The monitoring module allows users to pose questions and send them to the stakeholders via email with links back to the system. All responses are automatically collated for easy reporting, and this helps Mallow CU to gather and report on the answers effortlessly on a monthly and quarterly basis.
The Results:
Mallow Credit Union's risk and compliance management programmes are now streamlined through CalQRisk and feature live compliance and risk reporting. It will continue to experience operational efficiencies through conducting risk assessments, compliance monitoring and task tracking in CalQRisk. The software is a central repository for Mallow Credit Union's risk and compliance management information, and it gives them the ability to generate and issue meaningful reports at the push of a button. Mallow Credit Union also use CalQRisk to track and demonstrate its continuous improvement to relevant regulatory bodies, such as the Central Bank of Ireland.
Overall, the implementation of CalQRisk allows them to quickly identify any potential risks and take the necessary steps to mitigate them. This enables the credit union to maintain a healthy balance between risk and reward, while remaining compliant.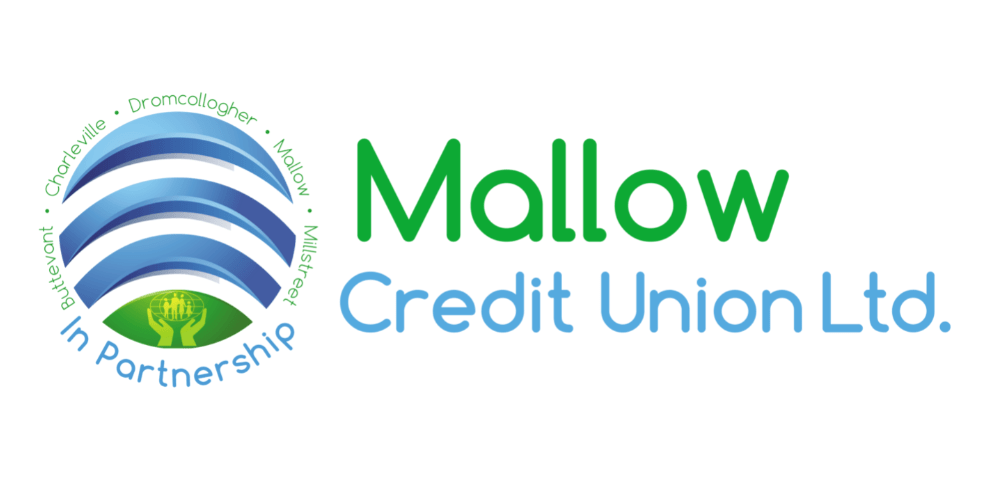 Kieran O'Regan
Head of Regulation
"CalQRisk is a great system and there are lots of benefits to using it. The customer success team, including Ray, are very helpful and supportive. You can pick up the phone or email and there is a member of the team on hand to help. There are also great user guides showing how to get the best value from the system"
Want to know more about CalQRisk?
Contact us today to request a tailored demo of our streamlined solution.