Mid West Simon Community implement the CalQRisk Meetings Module
Mid West Simon Community has recently implemented the CalQRisk Meetings module to streamline the management of meetings across the organisation. This further extends their use of the CalQRisk solution across the organisation – they already use CalQRisk for risk register maintenance, Compliance Record Form creation, reporting and much more.
Commenting on the news, Jackie Bonfield, CEO at Mid West Simon Community, said "We're really looking forward to rolling the Meetings module out. We instantly saw the benefits of adding it to our existing CalQRisk suite of modules. The module will save us time and money in the management of meetings".
The Meetings module is the latest module to be added to CalQRisk. The module assists with the –
Circulation of documents for board and committee meetings
Storing of minutes from meetings
Tracking of actions
Reporting
And much more
Chris Hanlon, CEO at CalQRisk, also commented, saying "we're delighted that Mid West Simon has chosen to increase their use of the CalQRisk solution. Many of our clients have expressed the need for automation when it comes to the management of meetings, and as a result, we developed a module to assist with this"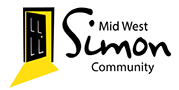 About Mid West Simon Community
Mid West Simon Community has been established in October 2006. Covering the counties of Clare, Limerick, and North Tipperary, their aim is to support people through their journey out of homelessness by providing appropriate accommodation and care services, tailored to their individual needs.
To find out more about the CalQRisk Meetings Module or our C-Suite of modules for Compliance and Risk Management, request a free tailored demo today.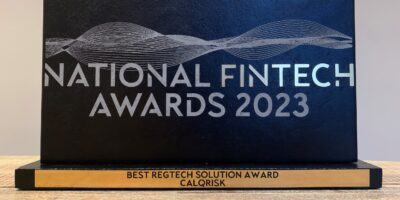 CalQRisk, a leading provider of Governance, Risk & Compliance solutions has won the 'Best Regtech Solution Award' at ...
Read More

→