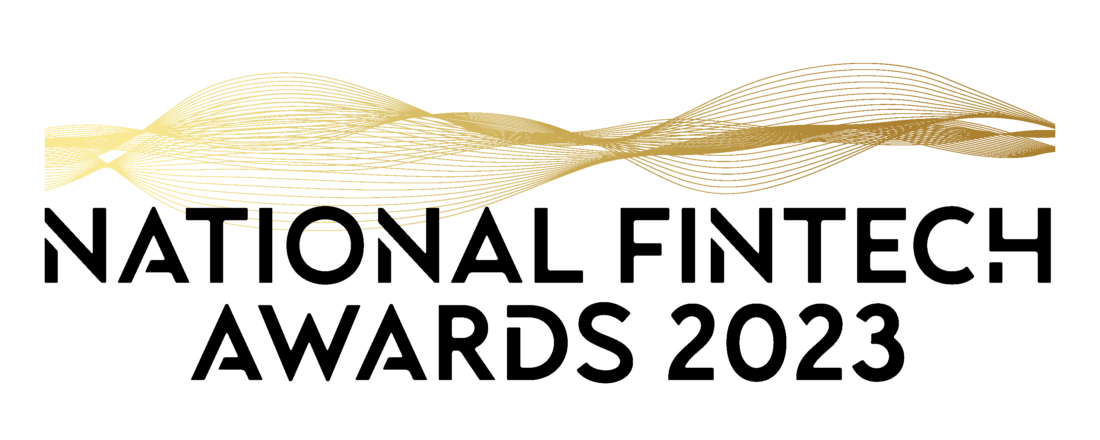 Winner of the National Fintech Awards Best Regtech Solution 2023

Winner of CIR Magazine's Best Risk Management Software 2022
Finalist in 2023 FS Awards for Best RegTech and Compliance Solution
CalQRisk is a modular Governance, Risk & Compliance (GRC) software solution.
It is used by organisations in various industries to streamline and enhance their risk management processes while ensuring compliance with relevant legal and regulatory obligations.
The CalQRisk solution saves time and money, allowing teams to focus on the important tasks while knowing that all the reports and assurances they might need are just a click of a button away.
Invesco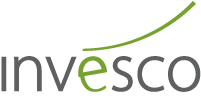 "CalQRisk is essential for any organisation that needs a risk management / compliance solution that will evolve with their business and provide them with the essential ingredients that will allow them manage their risks on an on-going basis."
Senior Risk & Compliance Manager
Centaur Fund Services

"CalQRisk allows us to demonstrate and operate a sound governance and risk management framework"
Head of Risk & Compliance
Trinitas Academy Trust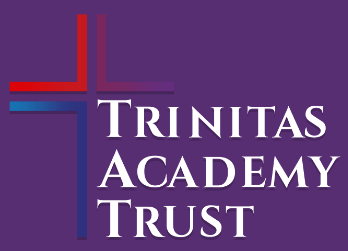 " Having tried other approaches to managing our risk registers, we settled for a system that produces a real life risk register, meaningfully constructed with the confidence that the knowledgebase in the system would help keep us compliant in all key areas. The system is user friendly and the support from the CalQRisk team is outstanding. If you are looking for real risk management that will make a real difference to your organisation, choose CalQRisk. "