When another Academy Trust funding scandal broke, many were left wondering how the ESFA's control mechanisms, delivered largely in the form of the Academies Financial Handbook (AFH), could have failed so abysmally. Again.
They say timing is everything and, having just completed the update to the CalQRisk control knowledgebase against the AFH 2018, and become reacquainted with the ongoing AFH control environment, it is evident that control effectiveness is a central theme in Lord Agnew's revised edition. You would be forgiven for thinking – bolting horse / stable door.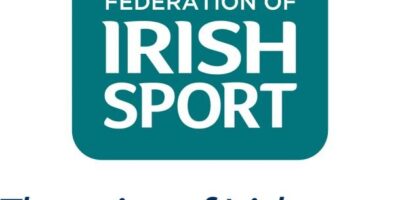 The Federation of Irish Sport is delighted to announce GRC software provider CalQRisk as its latest partner. The ...
Read More

→