Many organisations aim to be operationally resilient, however, what this means and how to practically achieve it can become lost in the ether so first, let's define it. 
For us, operational resilience is the means by which to be prepared for the event of any incident, crisis or disaster and how to manage the fallout with minimal disruption to the business or organisation's endeavours. 
This means that an organisation can be considered operationally resilient if they are prepared enough to recover from an incident or crises within a timescale as defined by the strategic aims of the business. 
First Steps
The first step to take is realising that incidents and crises occur, and you need to prepare yourselves to lessen the disruption and manage it effectively. Discussing worst-case scenarios openly, without judgement or a blame culture encourages frankness, and allows creative ideas to be generated.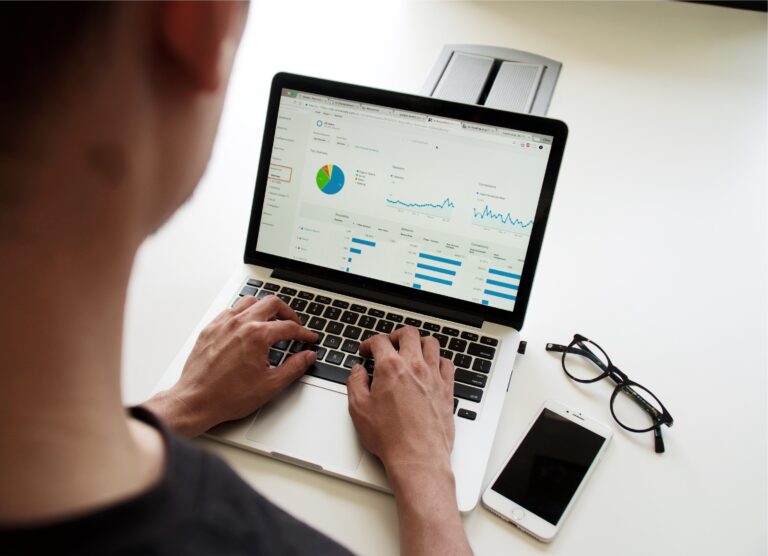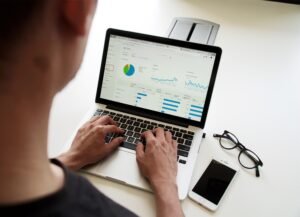 Focus is on Outcomes
To have operational resilience, you need to know and understand the risks that threaten your continued operational state.  
Some of these steps include: 
Protecting your data and information to ensure confidentiality, integrity and availability of data under GDPR (General Data Protection Regulation) Guidelines.

 

Be aware of your risk appetite and just how much risk you can allow as an acceptable disruption to guarantee business continuity.

 

Develop incident management skills to ensure that when an incident or crisis occurs, you can understand how to adapt and recover quickly with your previously defined fail-safes in place. 

 
Have a recovery plan so that when disaster occurs, you know you can handle the disruption.

 
If you apply these resilience principles, you will: 
Safeguard the organisation

 

Improve the ongoing performance of your business.

 
Five Pillars of Operational Resilience
If you want to know more about the five pillars of operational resilience, check out our earlier blog, which goes into detail on each of the steps and how they can be applied to aid an organisation in its resilience efforts.  
Summary
Operational resilience is the ability to be prepared. It is knowing where the risks lie, the gaps that you need to address and how to best manage any incidents or crises that may occur. 
CalQRisk helps to streamline this process by conducting clear, concise and quick gap analysis and generating automatic real-time reports that show you where you can become more compliant and resilient and how best to implement these systems within your business. 
To find out more about how CalQRisk can help your organisation, contact us to request a free tailored demo.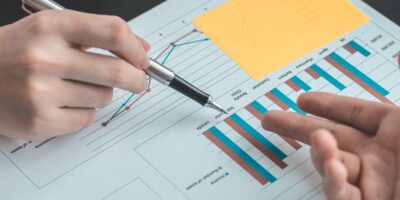 The Central Bank of Ireland has recently released regulations and guidance on the Individual Accountability Framework (IAF). Here ...
Read More

→