Risk Management Solution For Brokers
With Brokers now under increasing pressure from regulators, the issues of risk management and compliance are top of many agendas. The regulatory landscape is continuously changing and keeping up to date is becoming more of a challenge as new regulations get introduced. Brokers must manage everything from consumer protection to money laundering risks, from minimum competency to data protection compliance, and keep them all under control.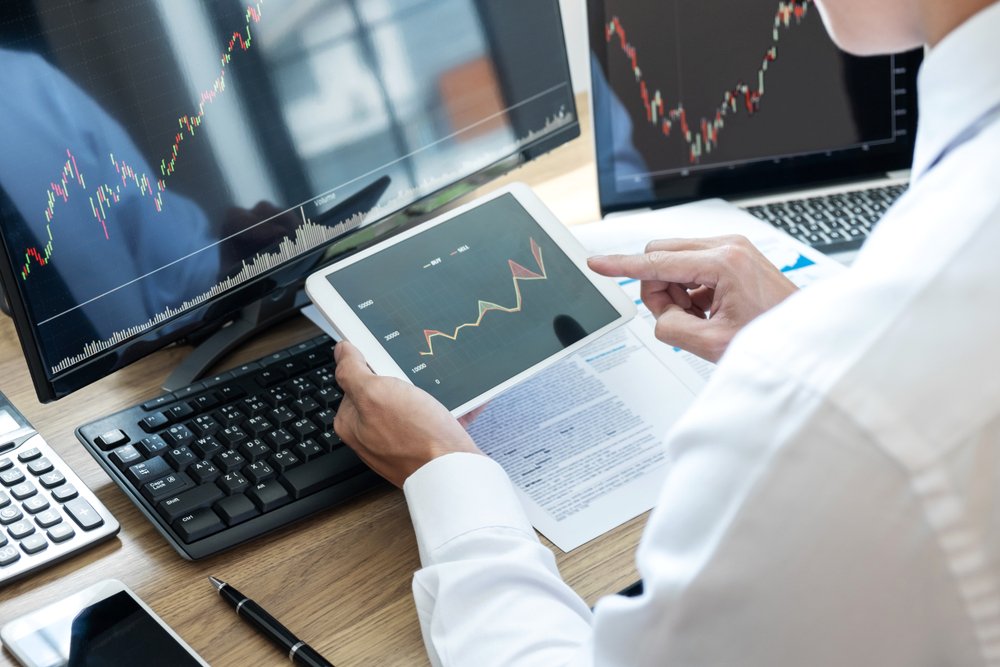 CalQRisk is the solution
CalQRisk, the online Governance, Risk Management & Compliance software, features a tailored solution for brokers. The system is user-friendly, easy to implement and is backed-up by our first-class support team. We encourage feedback from our active user group on the design and functionality of the solution, ensuring it continues to satisfy the needs of the sector.
Hugh Smith

" CalQRisk is the perfect tool for managing risk and compliance in an insurance broker in Ireland, the risk assessment really help compliance and risk communicate the message to the business and therefore create the correct culture in the firm. As a reporting tool it bring the right information in a concise and easy to communicate fashion"
Hugh Smith, Frank Glennon Limited (FGL)
Former head of compliance and risk management
Invesco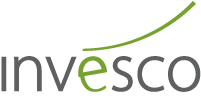 "CalQRisk is essential for any organisation that needs a risk management / compliance solution that will evolve with their business and provide them with the essential ingredients that will allow them manage their risks on an on-going basis."
Senior Risk & Compliance Manager