Episode 1: The Fundamentals of Risk Management
In this series of four 40 minute webinars CalQRisk Director of Risk Management, Gerard Joyce, will address the theory and practical application of the principles of the ISO31000 Enterprise Risk Management Standard in a Public Sector context.
The first webinar took place on Tuesday, 14th January 2020, at 10:30 am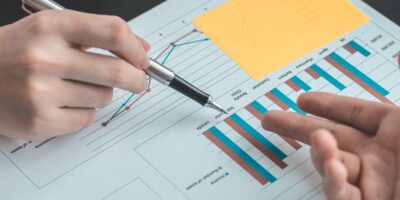 The Central Bank of Ireland has recently released regulations and guidance on the Individual Accountability Framework (IAF). Here ...
Read More

→