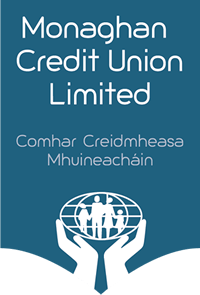 "We are impressed with the enthusiasm and commitment of the CalQRisk Support and Development Team. They are proactive in regularly following up with their users to ascertain if there are any training or development needs."
Monaghan Credit Union
"CalQRisk is essential for any organisation that needs a risk management / compliance solution that will evolve with their business and provide them with the essential ingredients that will allow them manage their risks on an on-going basis."
Darrin Harty - Invesco Ltd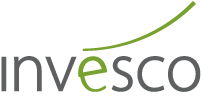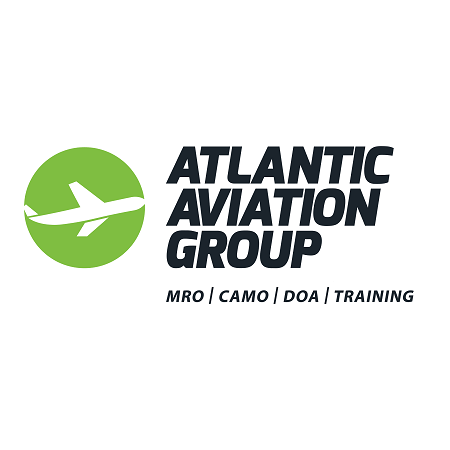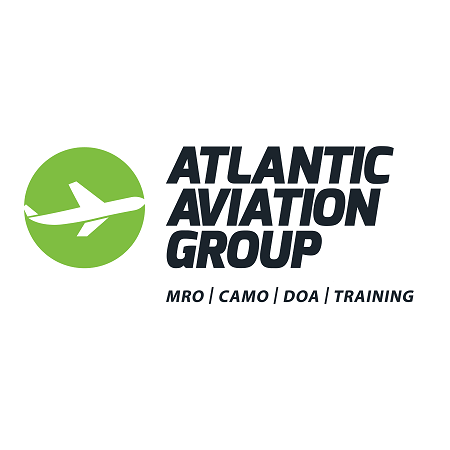 "CalQRisk includes all the compliance and risk management tools our organisation requires to record, monitor, mitigate, analyse and measure the risks we're exposed to. Embracing risk management, audit tracking, task tracking, incident reporting, accident reporting with associated messaging / reminder functionality and dashboard reporting our organisation is now better placed to detect corporate, occupational, technical and indeed enterprise risk exposure."
Joe Martin - Atlantic Aviation Group
"Our Trust has been using CalQRisk for around four years. Having tried other approaches to manage our risk registers, we settled for a system that produces a real life risk register, meaningfully constructed with the confidence that the knowledge base in the system would help keep us compliant in all key areas for academies. The system is user friendly and the support from the CalQRisk team has been outstanding, no tweak or suggestion has been too much! If you are looking for real risk management that will make a real difference to your organisation, consider CalQRisk."
Sam Luker - Trinitas Academy Trust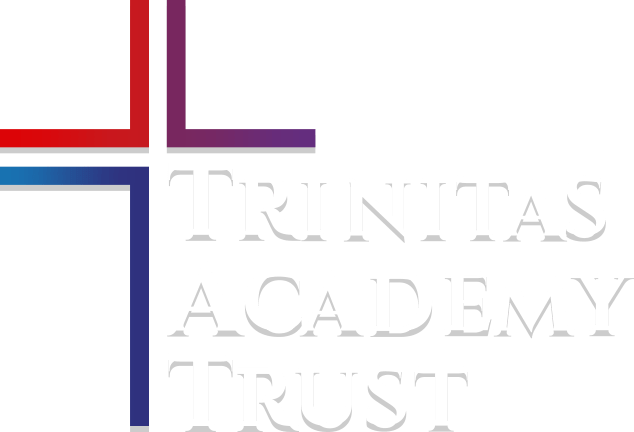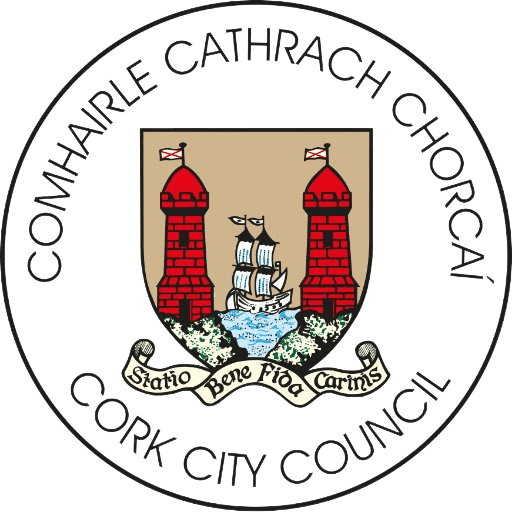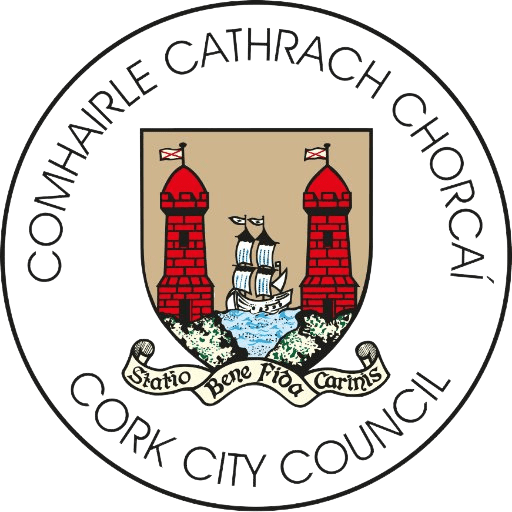 "We find CalQRisk to be an essential tool for our Cybersecurity risk management / compliance programme. The software is intuitive and provides all the reports we need"
Cork City Council