Paralympics Ireland has recently implemented the CalQRisk solution to streamline their Governance, Risk Management and Compliance efforts. 
Paralympics Ireland is the National Paralympic Committee (NPC) for Ireland, recognised by the International Paralympic Committee (IPC). It is responsible for preparing and managing the Irish team at the Paralympic Games which are held every four years in parallel with the Olympic Games. 
Before implementing CalQRisk, Paralympics Ireland had a manual approach to risk management and compliance with an excel-based risk register. This was time-consuming and cumbersome to manage. 
The following are just some of the benefits Paralympics Ireland now experiences through their use of CalQRisk –  
Risk Register at the click of a button

 

Automate the creation of Compliance Record Forms for Sport Ireland and the Charities Regulator

 

Maintained library of risks, controls and compliance requirements

 

And much more

 
Stephen McNamara, CEO of Paralympics Ireland said "Understanding and managing the risks associated with operating a high-performance sporting organisation is vitally important. CalQRisk helps Paralympics Ireland to do this in an interactive and user-friendly way, we look forward to using the system in the coming months and years." 
To find out more about CalQRisk, contact us today or request a free tailored demo.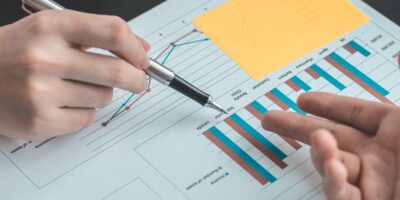 The Central Bank of Ireland has recently released regulations and guidance on the Individual Accountability Framework (IAF). Here ...
Read More

→