The potential for cyber-attacks is an ever-increasing concern. Daily, there are stories about organisations, both large and small being hit by cyber-attacks. It is no longer a matter of if you will be hit by a cyber-attack, but when.  
While you can't prevent a cyber-attack from ever occurring, you can minimise the damage caused by being prepared for the potential impact it would cause your organisation. 
What are the types of cyber-attacks?
Spoofing – fraudsters pretend to be someone or something else to win a person's trust.

 

Phishing – when attackers attempt to trick users into doing 'the wrong thing', such as clicking a bad link that will download malware, or direct them to a dodgy website

 

Spear Phishing – an email or electronic communications scam targeted towards a specific individual, organization or business)

 

Vishing – or Vocal Phishing is where an attacker uses the phone to steal personal, confidential information from victims.

 

Watering Hole – the attacker compromises a site likely to be visited by a particular target group, rather than attacking the target group directly

 
With threats on the rise, how prepared are you?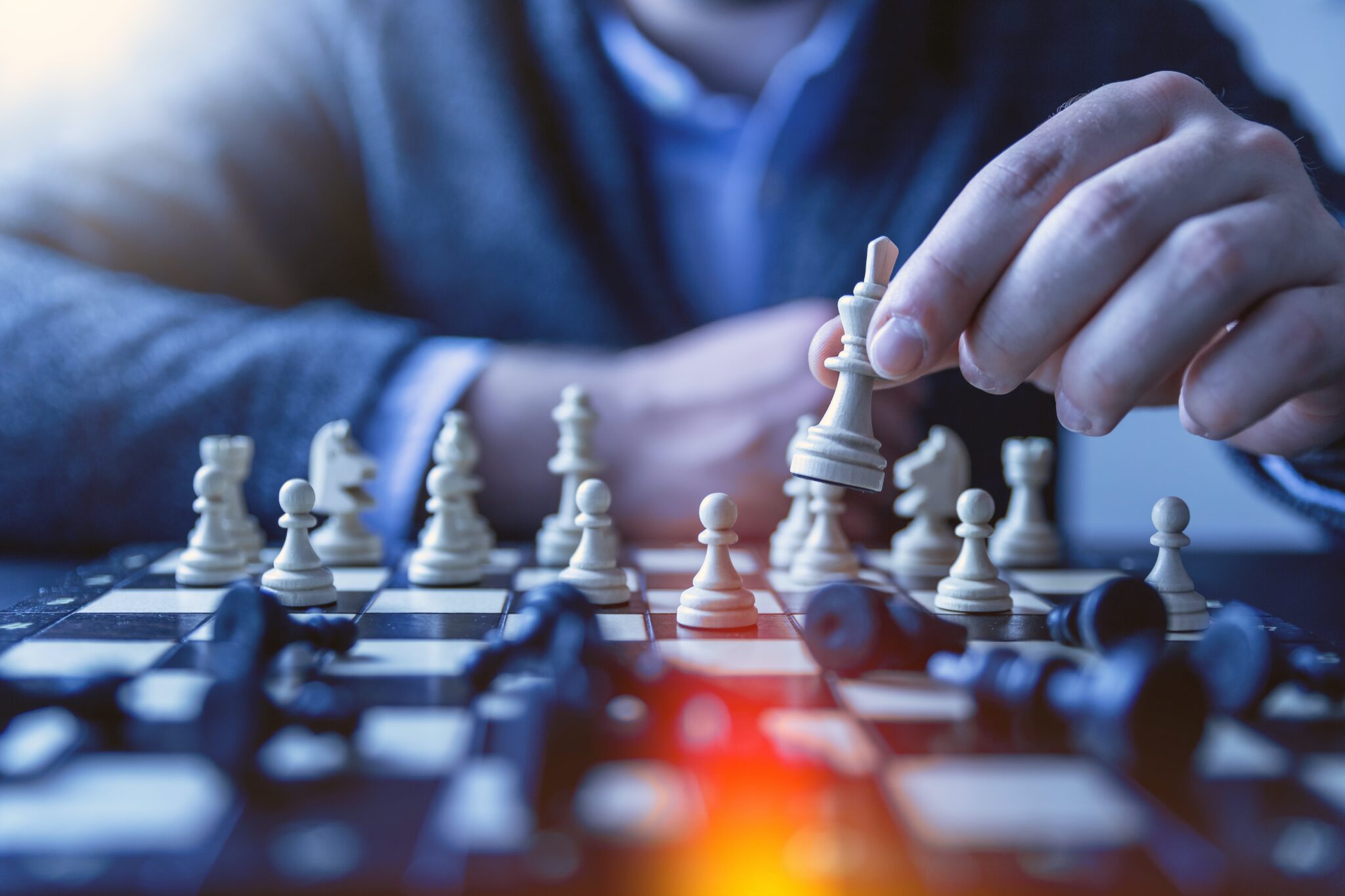 How to Respond
Enforce your information security policy

 

Classify data according to sensitivity

 

Encrypt sensitive data in transit/at rest

 

Manage the use of personal devices/Prevent

 

Require strong passwords/changing of passwords/two-factor authentication

 

Train employees to recognise suspicious activity

 

Departure from agreed protocol/instructions

 

Conduct Due Diligence on partners you rely on

 

Document your procedures and stick to them

 

Monitor adherence to procedures

 
Summary
Being prepared for cyber-attacks is your best defence to protect yourself and your organisation to minimise damage caused by criminals who take advantage of these vulnerabilities. By frequently monitoring risks, as well as training staff, you can help to stop the attackers at the front line.  For more details on how CalQRisk can streamline cyber risk preparation, check out our website or request a free tailored demo in order to understand how the CalQRik software can benefit your organisation.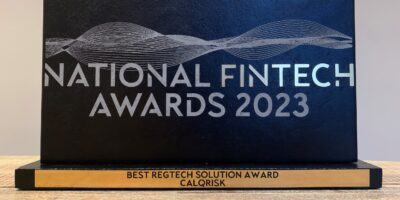 CalQRisk, a leading provider of Governance, Risk & Compliance solutions has won the 'Best Regtech Solution Award' at ...
Read More

→