The Central Bank of Ireland has released a Discussion Paper on the review of the Consumer Protection Code. The Discussion Paper is seen as the first step in a detailed review of the Consumer Protection Code in the not-so-distant future.
"We need to ensure we continue to evolve our consumer protection framework and ensure it addresses the challenges faced by consumers of financial services both today and in the future. The Central Bank's Consumer Protection Code is the cornerstone of our framework. It is time to review it in light of the significant changes we are seeing in financial services"
Gabriel Makhlouf,
Governor & Chair of the Central Bank Commission
Themes
The discussion paper lists several themes including –
Effective market functioning
Acting in consumers' best interests
Digitalisation
Pricing
Vulnerability
And many others.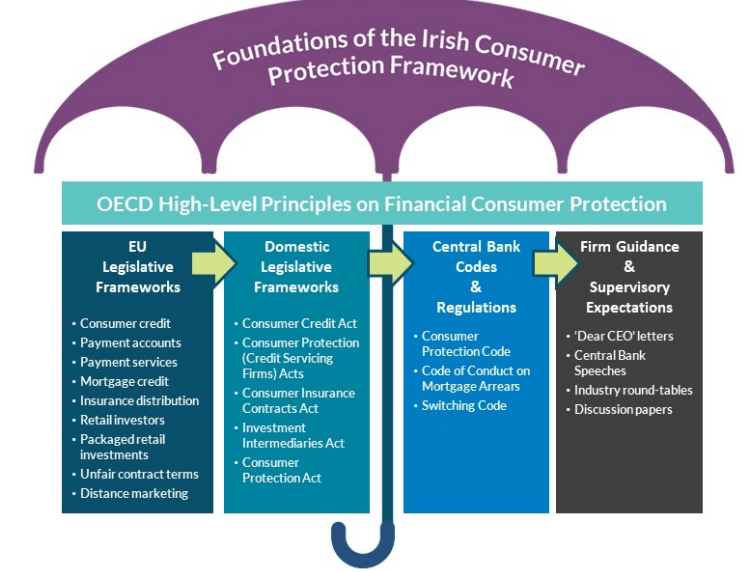 Fig.1 – Overview of the Consumer Protection Framework, Source: CBI
The Central Bank has provided its own analysis of each theme and asks the reader to respond to a number of questions specific to each theme.
Summary
In total, the paper lists 25 questions which firms, consumers and other bodies are welcome to respond to. Given the pace of change in the economy, digitalisation and ways working, it is a timely Discussion Paper. It is expected that the responses to the Discussion Paper will inform the Central Bank's detailed review and update of the Consumer Protection Code.
The full discussion paper can be found here.
CalQRisk
Did you know that you can use CalQRisk to demonstrate compliance with the Consumer Protection Code? Our maintained knowledgebase can be used to conduct a gap analysis against the code, and our Monitoring module can be used to streamline existing manual compliance processes. Click here to request your tailored demo.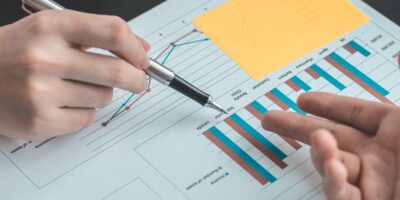 The Central Bank of Ireland has recently released regulations and guidance on the Individual Accountability Framework (IAF). Here ...
Read More

→