SuMi TRUST Global Asset Services ("SMT"), a subsidiary of Sumitomo Mitsui Trust Bank Limited, one of the largest financial services groups in Japan has recently implemented the CalQRisk solution in order to complement, enhance and automate their enterprise risk management function.
CalQRisk is an innovative Governance, Risk Management & Compliance (GRC) solution used by organisations to streamline their processes across the organisation. The following are just some of the benefits that SMT now experiences through their use of CalQRisk:
An automated Risk Register at the click of a button.
Automated incident management and reporting process.
An automated library of risks and corresponding controls.
Automated alert system for risk monitoring.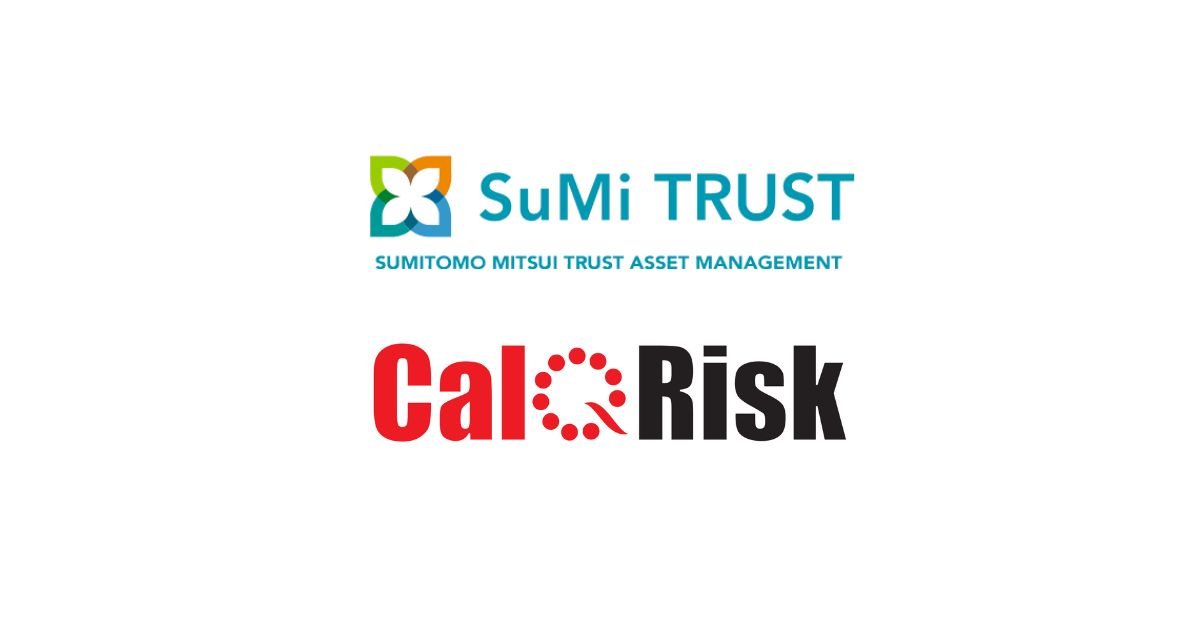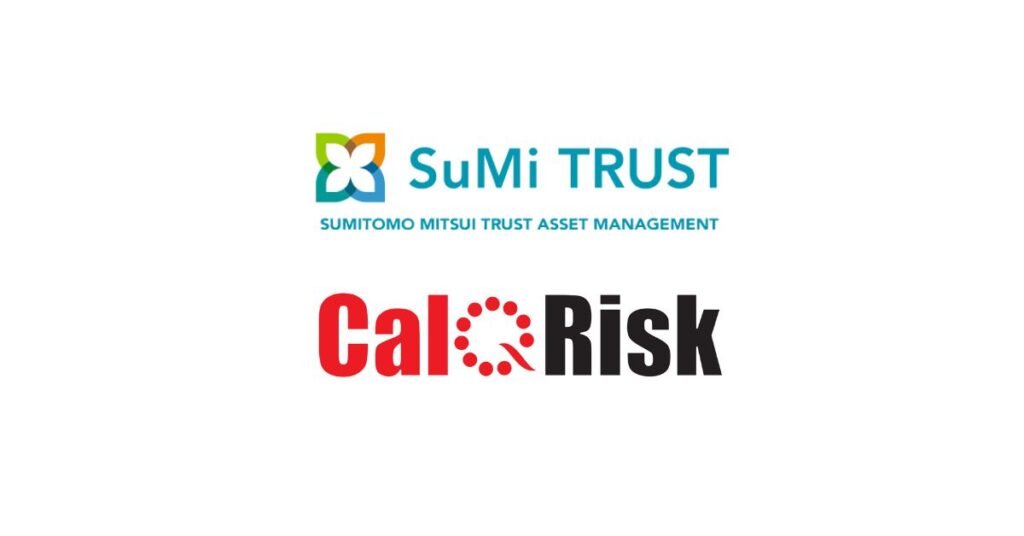 Emma Mannix, Senior Vice President of Enterprise Risk at SMT said:
"We are very much looking forward to continuing to work with the incredibly helpful CalQRisk Team and optimising the CalQRisk system to further complement and automate our current risk management approach".
Gerard Joyce, Chief Technical Officer at CalQRisk said:
"We're delighted to be working with SMT, the CalQRisk solution is the perfect fit for their business and we look forward to working with them for many years to come."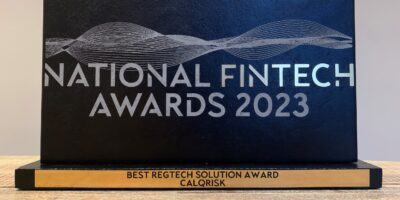 CalQRisk, a leading provider of Governance, Risk & Compliance solutions has won the 'Best Regtech Solution Award' at ...
Read More

→