Back in 2011, Atlantic Aviation Group (AAG) was expanding and the business was stretching across multiple time zones and locations. Parallel to this, the regulatory requirement to build safety management and technical risk management into the operation was challenging the organisation's safety and quality management systems. At the time, much of compliance audit, investigation and tracking were paper-based and extracting data and trends to support management information needs was not real-time.
The challenge was to source a system that would integrate safety management and quality assurance oversight activities, reducing the burden of administration, standardise documentation control, track non-compliance and support Key Performance Indicator (KPI) data for management. Tracking accidents, investigations, customer complaints, risk assessments, corrective actions and safety recommendations, while controlling the communication needs across all domains and time zones efficiently, was a key requirement for any selected system.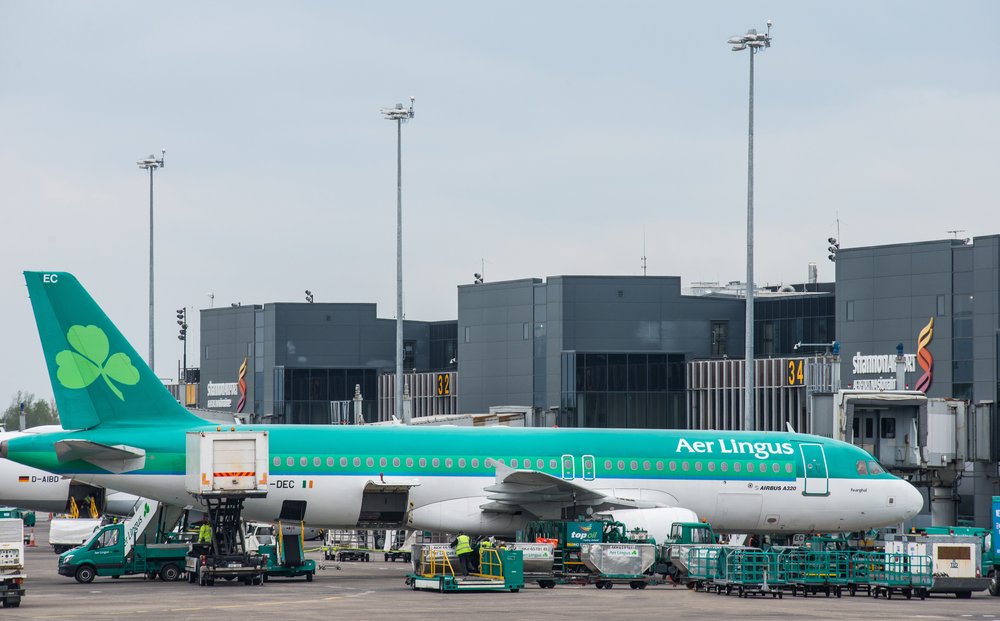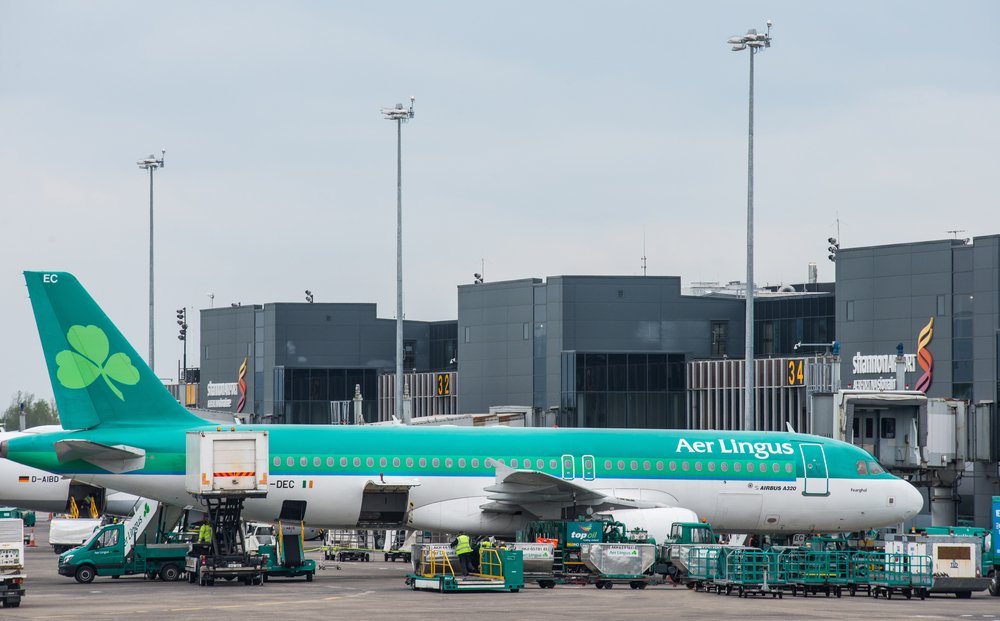 After conducting market analysis, Atlantic Aviation Group made the decision to licence CalQRisk and implement it across the organisation and began automating these manual processes. Today, AAG continue to experience increased operational efficiencies thanks to the automation CalQRisk enables and the significant time saving CalQRisk generates in managing reporting, communication and producing immediate access to KPI safety and compliance reports.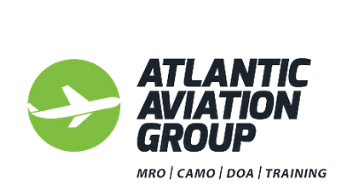 Joe Martin,
Quality Manager
" Using CalQRisk, Atlantic Aviation Group compliance management system is 90% paperless and now includes live compliance and safety trend reporting. "