When Invesco first engaged with CalQRisk they had been using spreadsheets and other documents to manage their risk and compliance framework. At that time much of their risk assessment, task tracking, monitoring, and audit programmes were paper-based and they found that extracting the data and trends they needed to support reporting could not be done using real-time information.
Invesco wanted to source a system that would integrate several different processes across the organisation; they also wanted a solution that would ensure that the processes around their risk assessment and other programmes would remain consistent.
Automated Risk Register creation, Compliance Monitoring, and Audit Findings tracking were some of the key requirements Invesco wanted from their new solution. Following market analysis, they made the decision to licence CalQRisk and to implement it across the organisation, thus enabling the automation of their manual processes.
Today, Invesco continue to experience increased operational efficiencies thanks to the automation and integration that is enabled by CalQRisk. Significant time savings are made on a daily basis as they manage, report, and communicate their risk and compliance positions using CalQRisk and utilise the instant access to that information that CalQRisk allows. In addition, Invesco now have a streamlined audit programme in which findings and actions can be logged, tracked, and reported on at the touch of a button.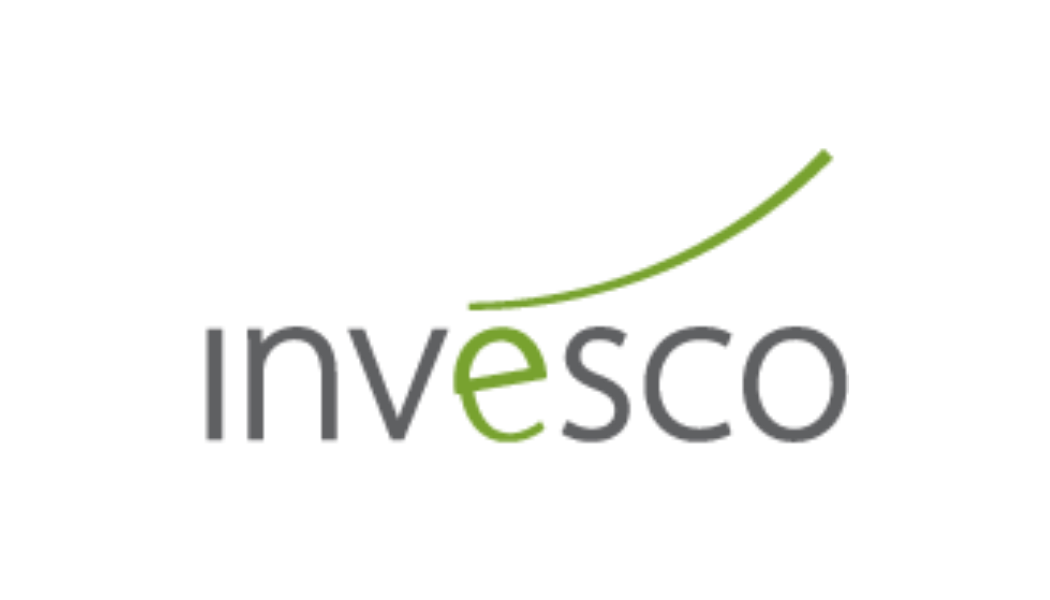 Darrin Harty,
Head of Risk & Compliance
"CalQRisk is essential for any organisation that needs a risk management & compliance solution that will evolve with their business and provide them with the essential ingredients that will allow them manage their risk and compliance framework on an on-going basis "
Invesco are Ireland's leading pension and investments advisors. Their mission is to protect the future financial security of their clients. They are pension and investment specialists. The Invesco team are recognised as leaders within their fields of expertise. They are acknowledged as innovators within the sector, with a long history of bringing new technological advancements and products to the marketplace.
Challenges faced by Invesco
Invesco are a Central Bank of Ireland (CBI) regulated firm and operate within a highly regulated environment. Having to comply with numerous regulations and processes while also being subject to regular internal audits and ensuring compliance with CBI regulations, data protection legislation, and more puts significant demands on resources – requiring the conducting of continuous risk assessments as well as an ongoing cycle of compliance monitoring. This is all in addition to the challenges of managing risks to the organisation's strategic and operational objectives (e.g. cybersecurity, recruitment, etc.)
The tools Invesco were using did not satisfy their governance, risk management and compliance ambitions. The effort of generating meaningful and timely reports for the management team was a drain on time resources. Getting meaningful insights from all of their manual processes proved difficult, and Invesco became frustrated with the inefficiency of their existing solutions.
Invesco were looking for an integrated approach to both risk management and compliance. They also wanted to involve staff across the firm in their risk management and compliance monitoring programme, so an easy-to-use solution was critical.  It was also important to Invesco that they could demonstrate to external parties such as regulators, auditors and clients that risk management is taken seriously and adopting an appropriate software solution was key to doing this.
At the end of their procurement process, Invesco made the decision to licence CalQRisk and to implement it across the firm, thus enabling the automation of their governance, risk and compliance processes. The CalQRisk modules they adopted to address their needs include:
Invesco is now reaping the benefits of an easily operated, firm-wide solution that represents tremendous value-for-money for them. CalQRisk allows them to utilise instant and dynamic access to information when reporting to the senior management team / board of directors. Risks are aligned are appropriately monitored and managed with users across the firm. Invesco are also benefitting from increasing operational efficiencies thanks to the automation and integration ability that CalQRisk provides. They make significant time savings while effectively managing, monitoring and reporting on their risk and compliance position.
Ready to find out more?
Contact us today for a free tailored demo!